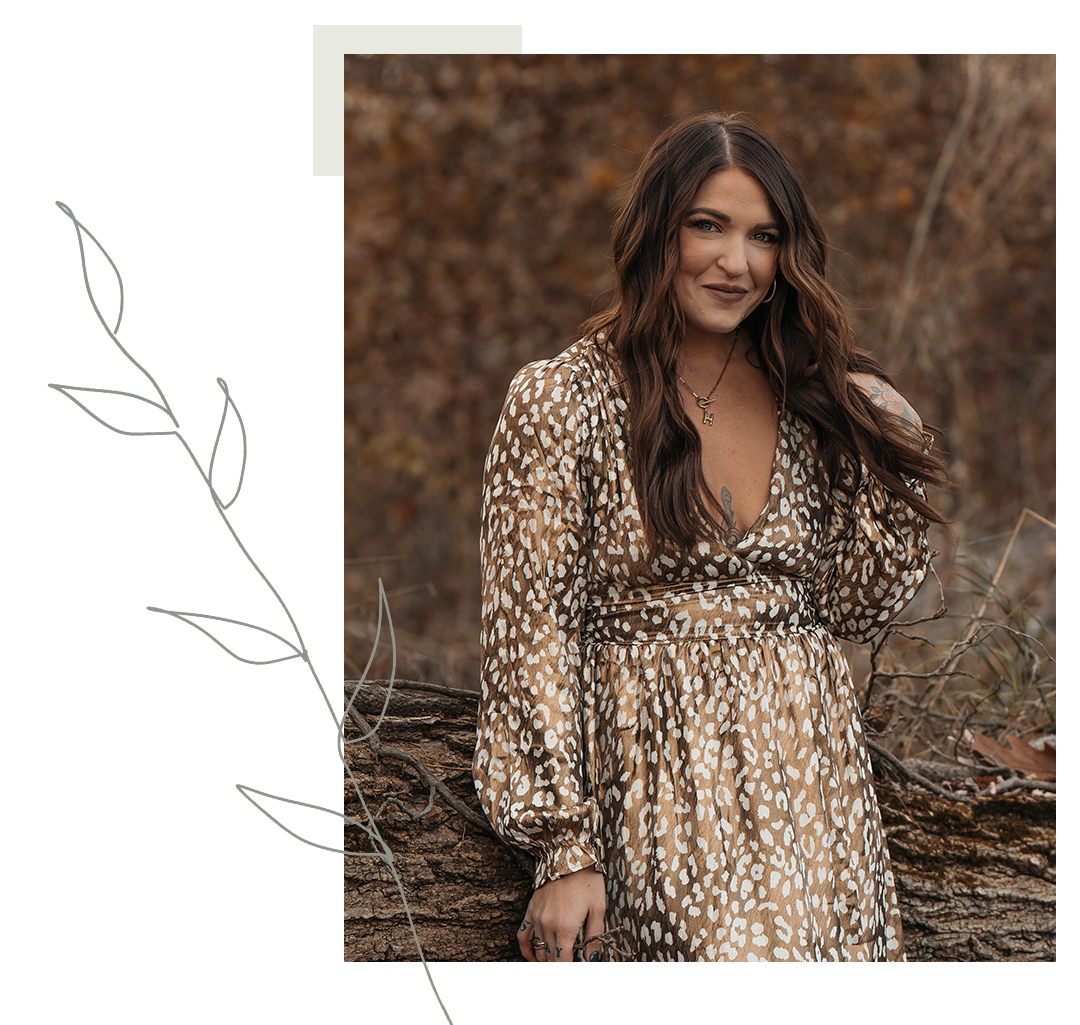 Welcome to
Twelve27 salon
Twelve27 is a luxury yet relaxed, full-service salon located in Downtown Pittsburgh's Cultural District. As an AVEDA Exclusive salon, Twelve27 provides the highest quality experience and services to our loyal guests.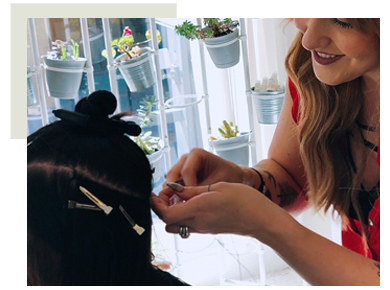 Luxury Hair Extensions
Not all extensions are created equal. Twelve27 offers luxury hand tied extensions to give you the length and volume you dream of without the damage. All the while looking naturally beautiful.
Our Services
Twelve27 offers a complete line of services including haircuts, Specialized Cuts for curly hair, color services including Balayage and blonding, luxury hand tied extensions and Brazilian blowouts.
Careers
At Twelve27, we're passionate about providing elevated services that make every guest feel beautiful inside and out. We love finding stylists who have that same passion. We invite you to submit your application as we may have positions open now or in the near future!
Meet the Creator
Hilary Ballard, founder and owner of Twelve27 Salon, bring you a full-service hair salon offering color, cuts, and extensions. She strives to make every guest feel connected and recognized. Hilary is proud to lead her team as they pay close attention to detail and provide an elevated service to all of our amazing guests.
Our Gallery
Follow On Instagram @twelve27salon




view more




Going to Twelve 27 is more than going to get my hair done. Don't get me wrong, the talent is top notch, and consistently impresses me. But the women who own and operate the salon are on a beautiful mission, and they are kind enough to take all of us with them. There is a sense of empowerment that comes with the services- it's a feeling and an attitude, and it's addictive.
Keri
I have been a client at Twelve 27 since it opened; the level of professionalism, service, and talent is the best ever!! I am always well satisfied with my color & cut and I especially appreciate Twelve 27 when my husband tells me my hair looks amazing.
Rachel
Just a quick note of my appreciation for my consistently amazing salon experience at Twelve27. From the moment I arrive until I leave with always perfect hair, the team goes above and beyond to ensure my visit is seamless and best in the salon industry. I have visited many from
NYC to Miami, and the artists, products and Twelve27 experience best in class! Thank you for always accommodating my last minute changes and hair requests with a smile.
Susan
Twelve 27 is truly the best salon in town. I've had short stints at other popular salons that never lived up to the hype and left dissatisfied. I've always left THRILLED with my hair, and I'm constantly being asked who my colorist is! Through black, red, brown and blonde, I've always left feeling fabulous and well cared for. The front desk staff is always friendly and helpful, the hairstylists are incredibly talented, and the space itself is bright and beautiful! I'll never go anywhere else.
Freesia
Previous
Next
Going to Twelve 27 is more than going to get my hair done. Don't get me wrong, the talent is top notch, and consistently impresses me. But the women who own and operate the salon are on a beautiful mission, and they are kind enough to take all of us with them. There is a sense of empowerment that comes with the services- it's a feeling and an attitude, and it's addictive.
Keri
I have been a client at Twelve 27 since it opened; the level of professionalism, service, and talent is the best ever!! I am always well satisfied with my color & cut and I especially appreciate Twelve 27 when my husband tells me my hair looks amazing.
Rachel
Just a quick note of my appreciation for my consistently amazing salon experience at Twelve27. From the moment I arrive until I leave with always perfect hair, the team goes above and beyond to ensure my visit is seamless and best in the salon industry. I have visited many from
NYC to Miami, and the artists, products and Twelve27 experience best in class! Thank you for always accommodating my last minute changes and hair requests with a smile.
Susan
Twelve 27 is truly the best salon in town. I've had short stints at other popular salons that never lived up to the hype and left dissatisfied. I've always left THRILLED with my hair, and I'm constantly being asked who my colorist is! Through black, red, brown and blonde, I've always left feeling fabulous and well cared for. The front desk staff is always friendly and helpful, the hairstylists are incredibly talented, and the space itself is bright and beautiful! I'll never go anywhere else.
Freesia
Previous
Next